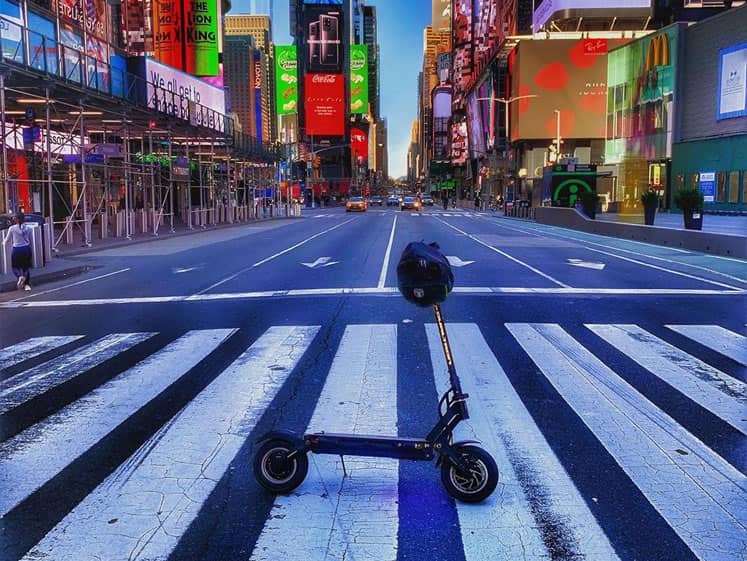 Please contact us for dealer inquiries.
Looking to add a Dualtron Electric Scooter to your rental fleet, look no further. Our scooters represent the highest build quality of any electric scooter on the market. Our selection of electric scooters are the perfect choice for hotel rental fleets, tour operators, and just about anyone wanting to provide their customers with an entertaining twist on transportation services.
HAVE QUESTIONS?
SEND US A MESSAGE.
GET IN TOUCH WITH US TODAY
We know there are a lot of options for electric scooters.  Send us a message if we can help you out in any way.