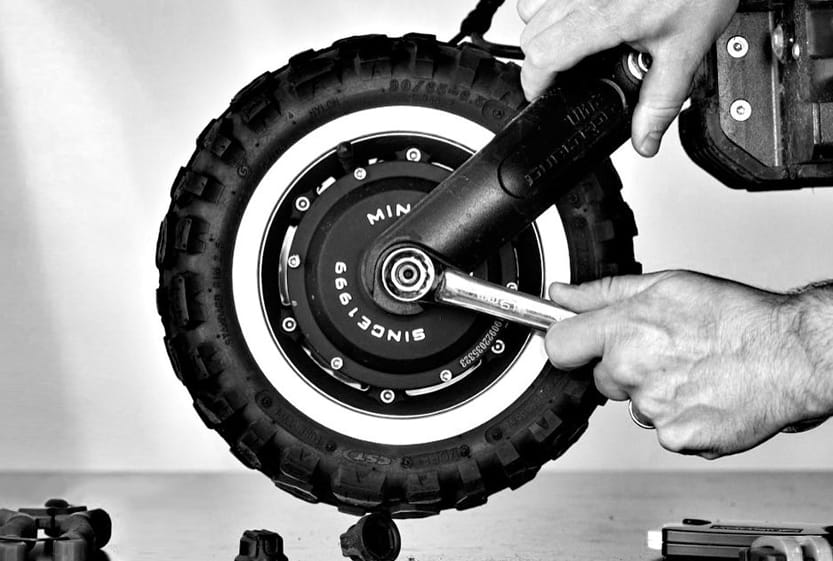 MAINTENANCE & REPAIR SERVICES
Please contact us at (212) 575-2018 or at [email protected] to address most common issues regarding the scooters, or just to say hello.  We can guide you in the right direction if you are having trouble deciding on models or if you need a little help with assembly.
HAVE QUESTIONS?
SEND US A MESSAGE.
GET IN TOUCH WITH US TODAY
We know there are a lot of options for electric scooters.  Send us a message if we can help you out in any way.